Rocco's Signature Sandwiches
All sandwiches come "Rocco's Way" with extra virgin olive oil & aged balsamic vinegar except the St. Patrick's & South Street Seaport. Available in 6 or 12 inches.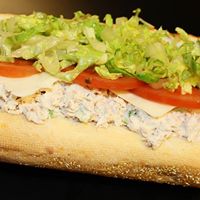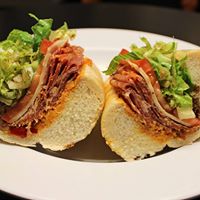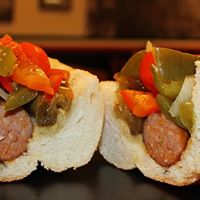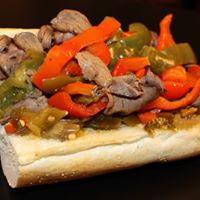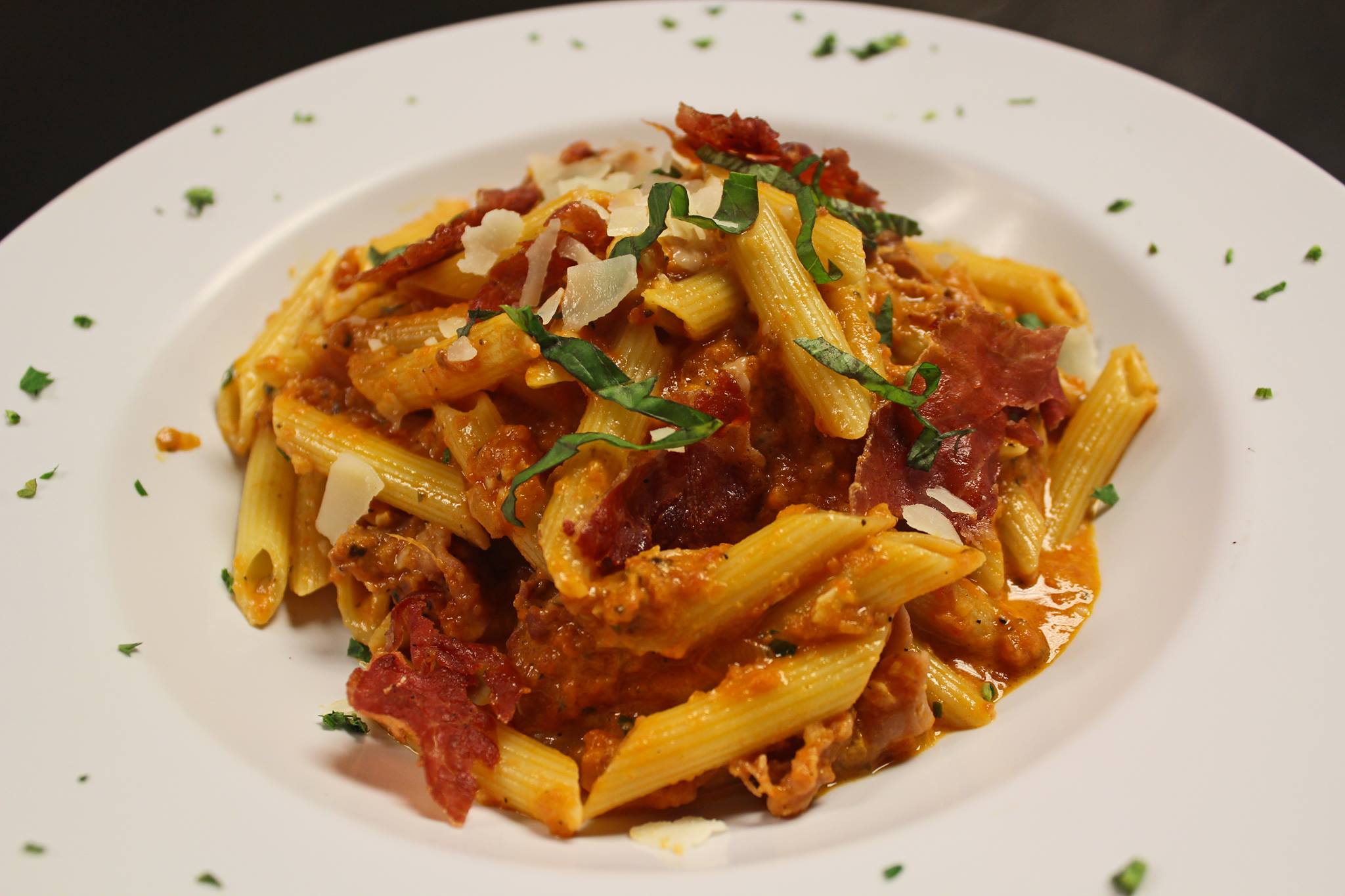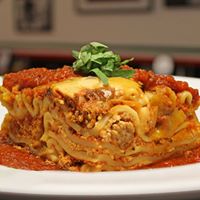 Breakfast Burritos at Jr. only
All burritos are wrapped in a large flower tortilla with a choice of provolone or cheddar cheese.
All sandwiches are made on a 6" French roll with a choice of provolone or cheddar cheese.
Specialty Espresso/Coffee Drinks at Jr. only
At Rocco's, we want to bring the inviting feeling of old neighborhood a little closer to you. We want to be more than just a place to eat, but rather a gathering place where you and your friends, family, and coworkers can slow down, enjoy a great meal, and relax.
Whether from the East Coast, the West Coast, or anywhere in between; you can always find something on the menu that will make you mouth water and you will always feel at home at Rocco's, the authentic Deli Italiano.